LAS VEGAS Electrical Contractor
Titan Systems has worked hard to become one of the largest, most dependable, and most reliable Electrical Contractors in the state of Nevada.
We have the knowledge and experience to  tackle projects of any size. Some of the work we have completed includes Las Vegas Raiders Training Facility, Resorts World, South Point Towers & Convention Center and more.
Let us turn your vision into reality. Some of the Tenant Improvements we have completed are Flour & Barley, Starbucks, Shake Shack, PT's Restaurants, Gordon Ramsey Steakhouse, 12 AM Run and more.
Let our team turn your project into the next level. No matter the size of the remodel, it is crucial to do so to keep up with competitors, speed, and technology.
We will work closely with you to persue new ideas, innovate and design, generate new knowledge that can have profound impacts on the digital landscape within your environment.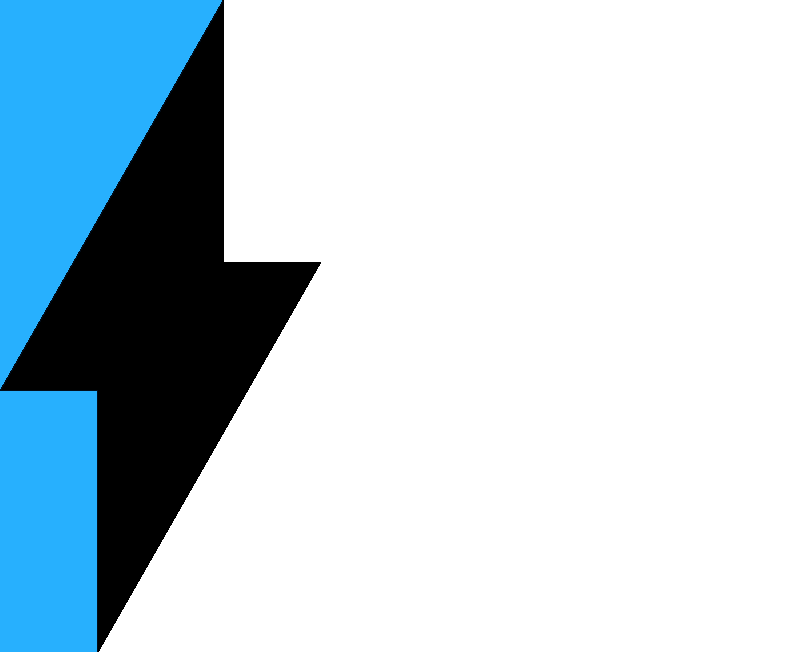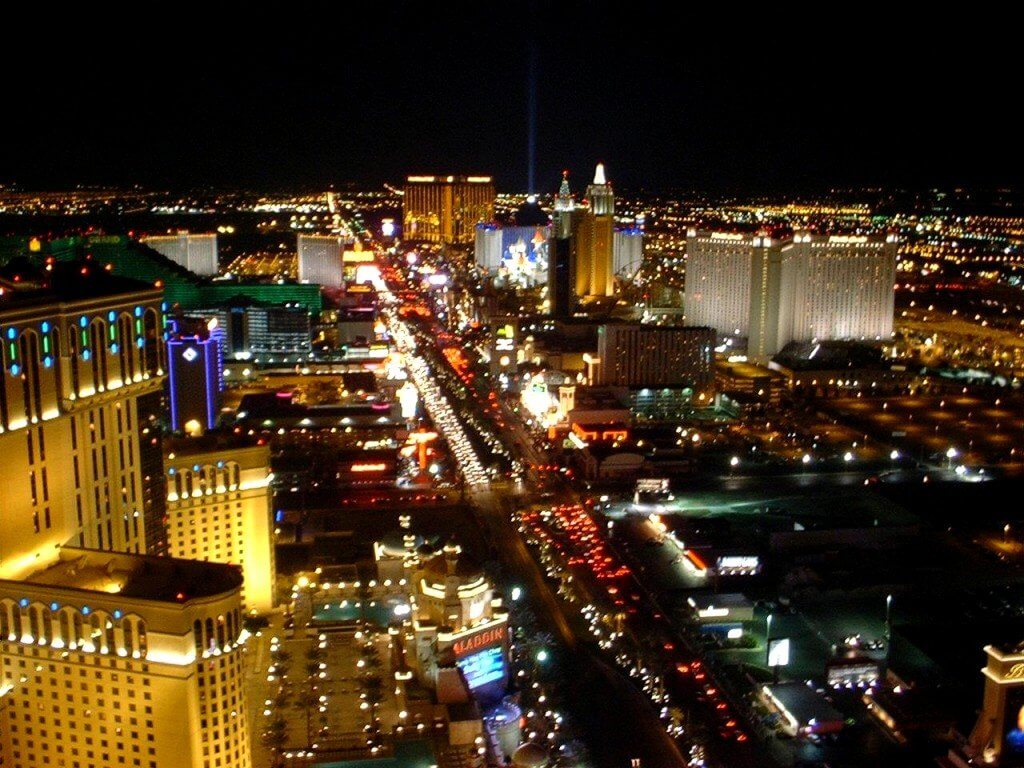 LAS VEGAS' PREMIER ELECTRICAL CONTRACTOR
With 20+ years of service under our belt, we believe in providing quality construction & installations that exceed expectations. We look to build lasting partnerships with our customers by understanding their needs and working with them to deliver timely and cost effective solutions.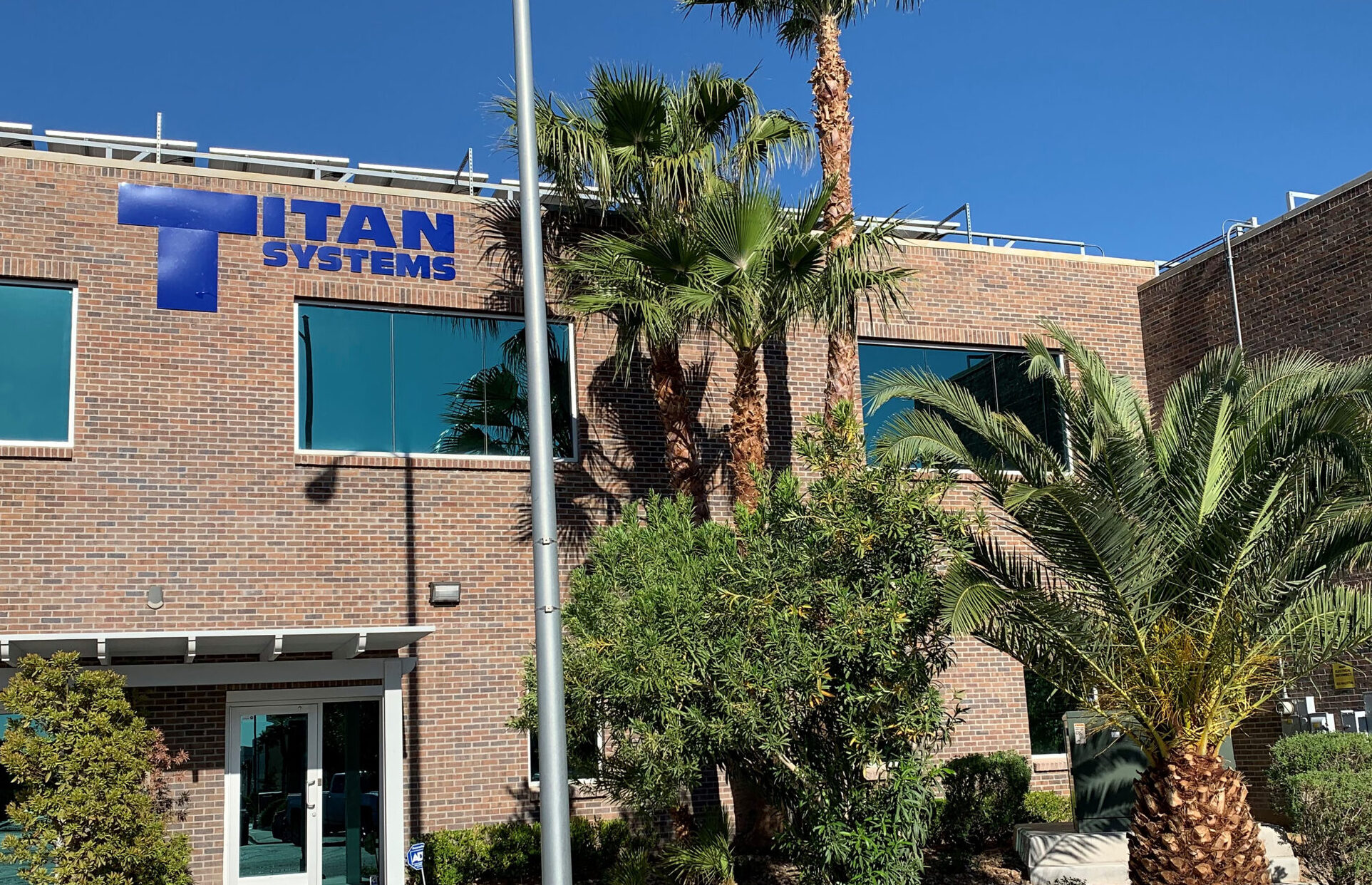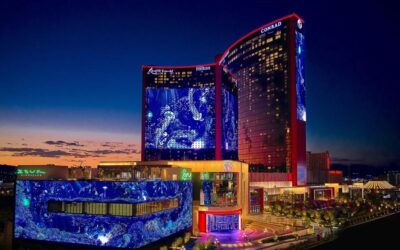 RESORTS WORLD Titan Systems completed this $4.3 Billion dollar job on 83 acres from the ground up. 2,500 hotel rooms, 6.5 million sq foot property. Titan did the Single line, Fire Alarm, Low Voltage, DAS, Fiber, High Voltage.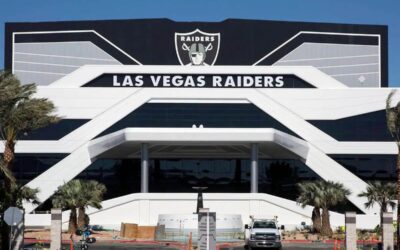 RAIDERS TRAINING FACILITY Titan Systems completed this $158 Million dollar job on 55 acres. 336,000 sq foot facility. Ground up job.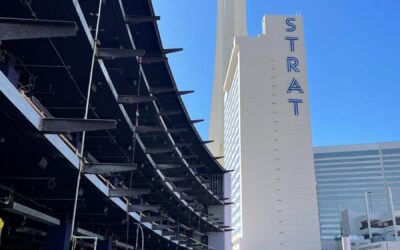 ATOMIC GOLF Titan Systems completed this $70 Million dollar job on 7 acres. 100,000 sq foot facility. 4 story building, 103 Hitting Bays. Ground up job.